Chicago has always been a major center for music. Located in the Midwestern United States it has spawned a number of distinctive musical styles including, soul, blues, house music, electronic music and even the development of rock and roll. In the 1980s and 1990s even heavy rock, punk, and hip-hop grew up there. Here are just a few of the artists that made up the Chicago sound. For soul and blues you had Junior wells, Muddy Waters, and Howlin' Wolf for heavy metal there was the Blizzard of Oz, Kevin Buck, and Whiskey Sin.
Today, however, the biggest thing on the Chicago music scene is the Indie band. Indie is just a shorthand term for independent rock. It is in fact, a genre of alternative rock that has evolved from the independent underground rock of the 1980s. It is also an extremely diverse form of rock music overall, including forms interchangeable with grunge rock, punk, punk revival rock and post-punk. It wasn't until the 1980s that the term Indie even began to be used to describe any musical act that retained an underground nontraditional perspective. Much of the diversification of the so-called Indie band movement came about because of new technologies, especially digital technologies that were being incorporated into the making of the music. If you want to check out these facts in a Chicago music blog, check out the local loop.
Some of the up and coming Indie bands rounding out the Chicago music scene are bands like College Transfer Student. Our band is essentially an alternative, Indie, Pop-Punk band that incorporates electronic Experimental sounds into its music. We're also one of the local chicago bands that's doing the best to make it in the Chicago music scene.
Another of the best indie bands around and another one of the local chicago bands is the Blizzard Babies. The follow-up to their self-titled debut album is being recorded by Bill Skibbe and Jessica Ruffins the same engineers that did the Photomaetyr album that was such a hit with the post-punk fans last winter. Their new record will be a mix of old and new tunes that sound surprisingly infectious despite some of the dark subject matter.
Big Science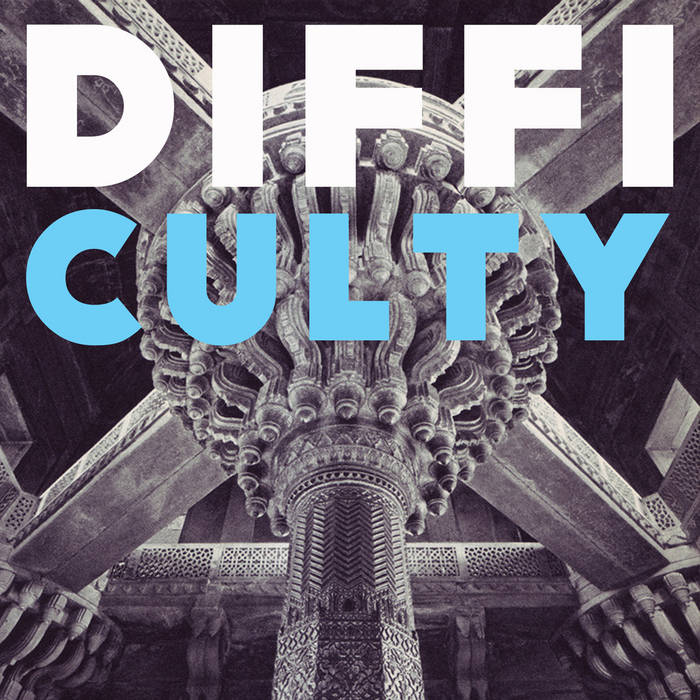 Big Science is a quartet that proudly lets you know their roots are post-punk. They can blow you away with a roaring track just as easily as catch you off guard with a simple hook. Their new LP comes out next month and if it's anything like Skyscraper, their 2010 EP, it will be worth repeated listening.
Elephant Gun
Elephant Gun is a nine-piece band that is difficult to categorize. They have been alternately described as metallic folk pop (go figure) to being an aggressive Americana group. Have fun trying to figure those out. The best way to get a feel for this group is to catch them live in Chicago at their next gig and take in their sweeping raucous sound.
Elsinore
Elsinore is a group that is a band to hear in one of their venues in Champaign Illinois. They are from Champaign where and seem to be poised for a national breakout. They are, however, a must see so you can become familiar with the unique vocal stylings of their Indie pop star singer Ryan Groff.
Exit Ghost
Exit Ghost, fronted by singer Evan Holmes. The band has a very strong local Indie following thanks mostly for their bold folk tunes, Fans of the band or those that want to check them out can do so by listening to their Soundcloud page.
Grandkids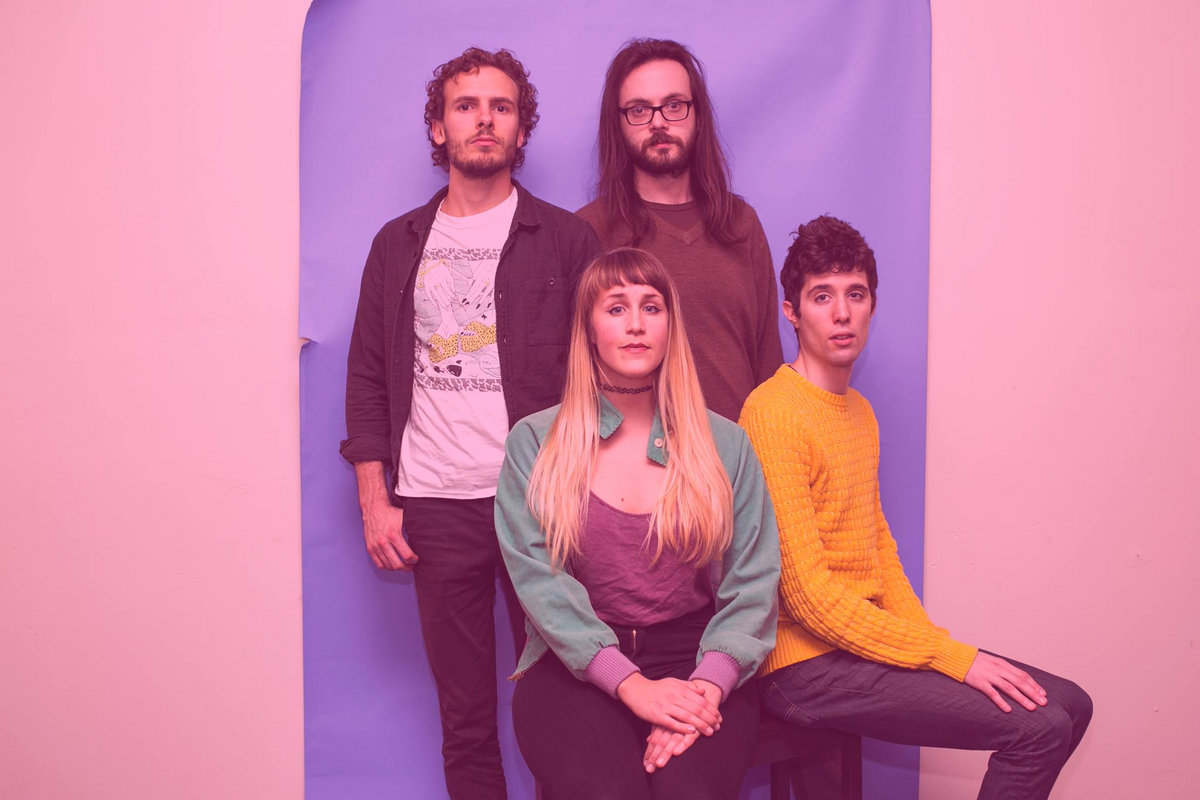 Grandkids, This band's debut album. The band's singer, Vivian McConnell, has taken center stage in her other projects and you can hear her smooth vocals by clicking their photo above.
Their debut album is in the works now.
The Hollows
The Hollows is a mostly female quintet that delivers beach harmonies with punch making them a unique Indie group and a must listen for fans of the Shangri-Las, or Best Coast.
Shy Technology
Shy Technology is a group for fans of The National or Interpol. Their fourth LP, titled Getting Rich, Staying poor was inspired according to the band by "The death and birth of loved ones."
Who listens to these Indie bands anyway? Apparently, there is a fairly large community of listeners somewhere just because of a large number of bands floating around playing this kind of music. But as far as what I personally see, there are several ways to look at it. Indie is a phase that many people go through. All this means, in reality, is that it's neither bad nor good it just is. So enjoy it if you can and while you are able.